Best Magnetically Shielded Tube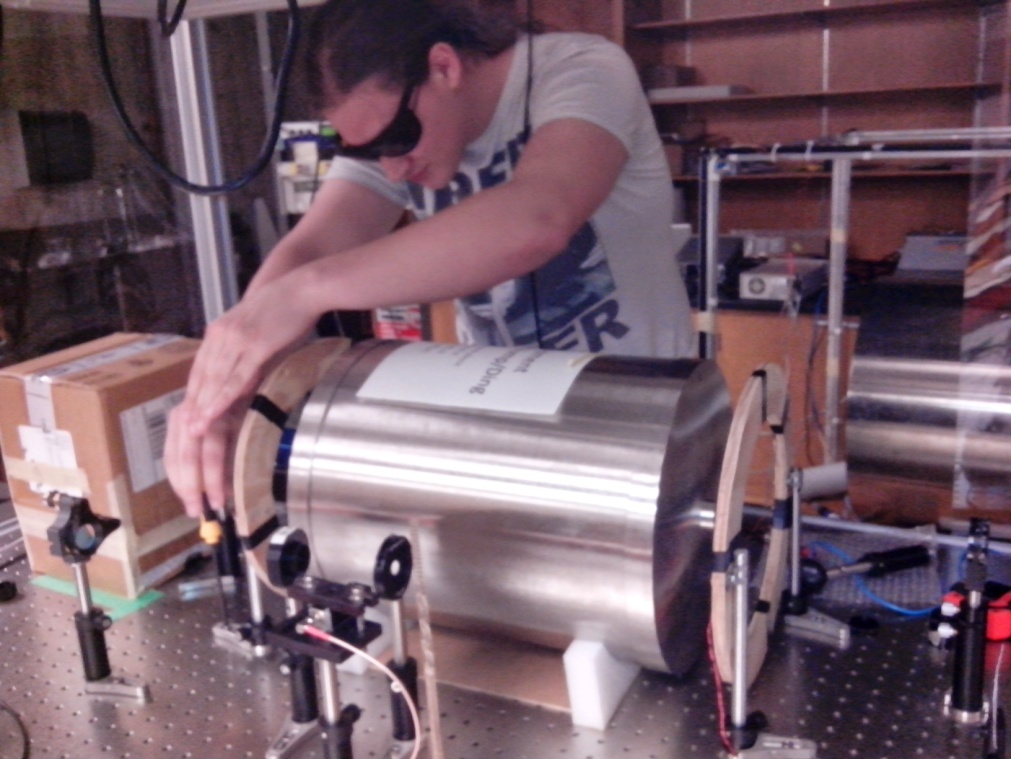 We developed a new magnetic sensor based on laser excitation of rubidium. And we used it to demonstrate a very large magnetic shielding factor for our newly designed magnetic shields. The results were reported in Nuclear Instruments and Methods in Physics Research.
Read the paper here.
The Best Magnetically Shielded Room until 2014 was the BMSR-2 in Berlin, Germany. Like our laboratory, the BMSR-2 is used to perform research on magnetic fields. In its honour, we call our magnetic shield the BMSTIW (Best Magnetically Shielded Tube in Winnipeg).
Posted on 26 Jan 2015