Detectors Made of Diamonds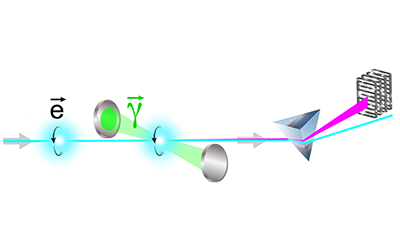 We made a particle detector out of diamond, the first application of a detector of this kind in a particle physics experiment.
The results were published in Phys. Rev.'s new online open-access journal
Physical Review X
.
Read Luke Rempel's excellent story in the Uniter:
Diamond Development
. A feature part of the article is an interview with former UW student Doug Storey.
Read the University of Winnipeg's media release here:
Diamonds are a Physicist's Best Friend
.
Posted on 17 Feb 2016